[mkdf_elements_holder holder_full_height="no" number_of_columns="one-column" switch_to_one_column="" alignment_one_column=""][mkdf_elements_holder_item horizontal_alignment="center" item_padding="0 14% 47px" item_padding_1280_1600="0 14% 73px" item_padding_1024_1280="0 14% 73px" item_padding_768_1024="0 0% 73px" item_padding_680_768="0 0% 73px" item_padding_680="0 0% 73px"][mkdf_section_title position="center" title_tag="" disable_break_words="no" subtitle_tag="h5″ text_font_weight="" title="MIND & SOUL TRAVEL" subtitle="We speak Swahili, English, Spanish and German." text="Mind & Soul (TZ) Travel Ltd, is a Tanzanian registered Company and licensed tour operator. The Company was established in 2008 by our founder, Susanne Stampe. It is jointly owned and operated by Tanzanians, Donald Michael DeMello and Linus Thadayo Mallya. We are members of the Tanzania Association of Tour Operators (TATO) and we offer all types of safaris: Classic and Tailor-made Safaris to all Tanzanian National Parks, Culture Trips, Mountain Climbing Expeditions, Trekking and Walking Safaris and Beach Holidays."][/mkdf_elements_holder_item][/mkdf_elements_holder]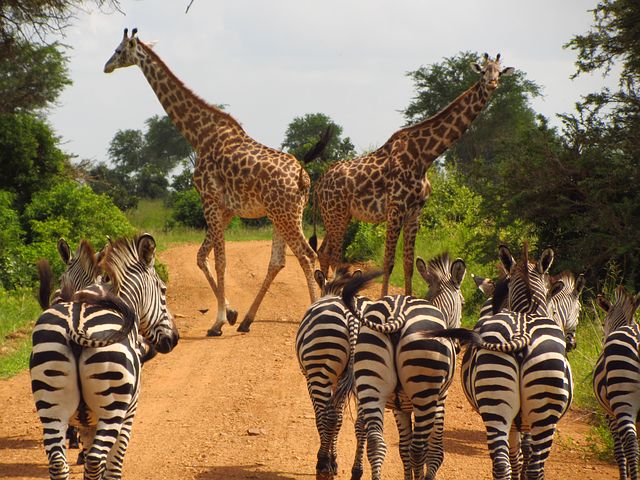 This is the most frequented route by tourists, for two reasons: most of the parks…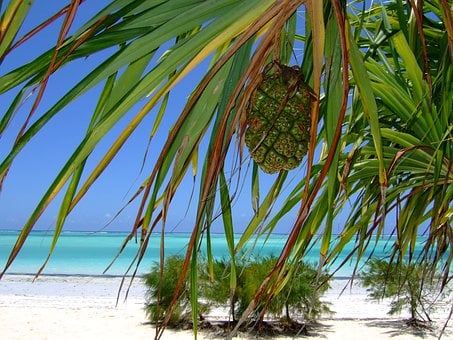 The Tanzania coastline is a region rich in natural beauty, history, art and culture. On…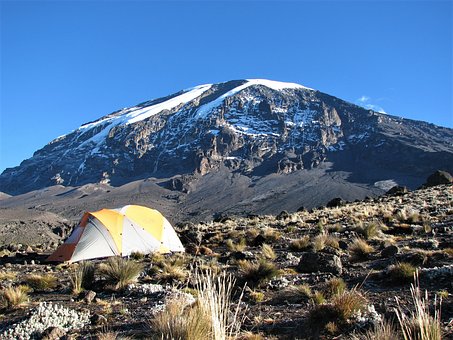 This fairytale mountain is the highest one in Africa, 5896 metres above sea level and…
[mkdf_elements_holder holder_full_height="no" number_of_columns="two-columns" switch_to_one_column="1024″ alignment_one_column=""][mkdf_elements_holder_item item_padding_768_1024="0 0 40px" item_padding_680_768="0 0 40px" item_padding_680="0 0 40px" item_padding="0 40px 0 0″ item_padding_1280_1600="0 40px 0 0″ item_padding_1024_1280="0 40px 0 0″]

[/mkdf_elements_holder_item][mkdf_elements_holder_item item_padding="0 0 46px 0″]
Check out our last minute tours & travel deals to all your favorite destinations and catch the best prices EVER! Hurry up & book your favorite trip now!
​In Tanzania you can choose among a wide range of accommodation such as tented lodges, luxury lodges and hotels or camping of different styles and comfort. Staying in tented lodges is one of our own favorites – you combine the comfort of staying in a hotel with the closeness to nature that sleeping in a tent means.​
[mkdf_button text="BOOK NOW" target="_self" icon_pack="" font_weight="" text_transform="" link="http://mindsoultravel.co.tz/booking/" color="#ff681a" background_color="#ffffff"][/mkdf_elements_holder_item][/mkdf_elements_holder]
[mkdf_section_title position="center" title_tag="h2″ disable_break_words="no" subtitle_tag="h5″ title="Experience Your New Destination" subtitle="Top Deals , Check your favorite destinations"]
You can also find us on...